SUPERCHARGE YOUR FITNESS WITH A FREE 30 DAY TRIAL
SUPERCHARGE YOUR FITNESS WITH A FREE 30 DAY TRIAL
THE PSYCHOLOGY FOR
SUCCESS
Have you ever started a fitness program
only to quit within the first 30 days?
You are not alone!
We interviewed 1000 people that quit every program you can think of and used that to start Body FX.
Body FX uses a science-based approach that starts with psychological triggers designed to change your mindset and keep you engaged like never before.
"With Body FX, I was able to change my way of thinking and realize it was possible to make these changes and lose 50 lbs at the age of 53!"
– MEREDITH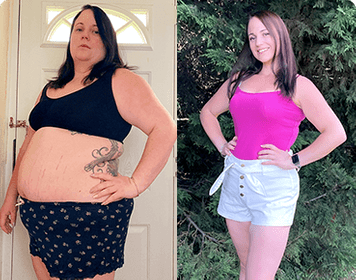 KARRIE
Lost 110 LBS!
I had considered weight loss surgery, then I found Body FX. It keeps me fit, healthy, and happy.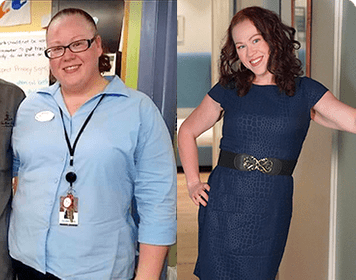 CHRYSTAL
Lost 100 LBS!
I was overweight my whole life. Now I'm the fit one in the family. With Body FX, I went from a size 22 to a size 6!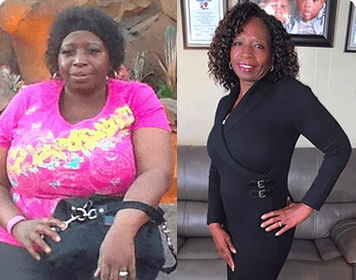 SHARON
Lost 80 LBS!
With Body FX, I literally lost 80 pounds. I see a waist that I never had. It still amazes me!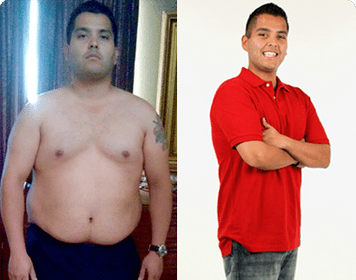 ADAM
lost 40.5 lbs!
My body is slimmer, trimmer and I have more energy. Body FX Blew my mind! I absolutely love the results.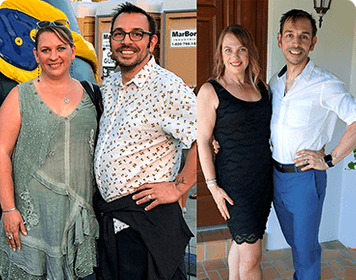 KOREEN & JOHN
Lost 110 LBS!
Together we've lost 110 pounds with Body FX. It's been great for our relationship because we have new bodies and shared interests.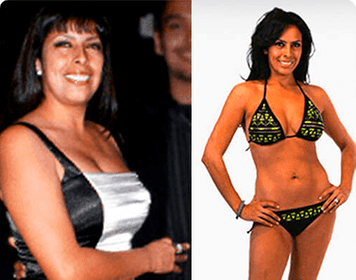 ALICIA
Lost 17 LBS!
I'm a completely different person. I'm full of energy and I'm healthier than ever before.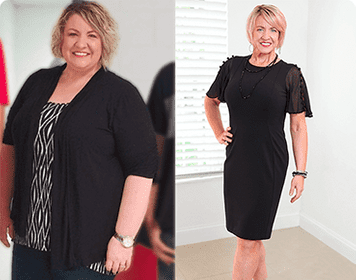 LEAH
Lost 76 LBS!
Body FX works! There's so much variety, I never get bored. I feel amazing!
OLIVIA
Lost 30 LBS!
I went down from a size 12 to a size 2. I am absolutely over the moon. I can't stop smiling.
200+ Workouts To Keep You Engaged Like:
NUTRITIONAL COACHING TO
HELP YOU SEE RESULTS
Daily emails packed full of actionable tips, recipes, ideas, hacks and help to accelerate your results-every single day.
Global Community Support in over 150 Countries Worldwide.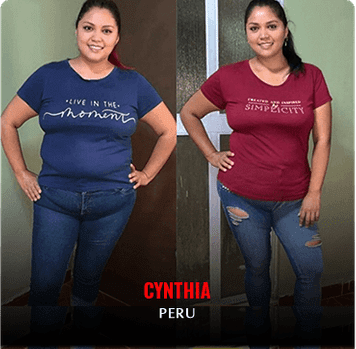 "My greatest motivation is my photos. Words cannot describe the gratitude I feel for Body FX daily support."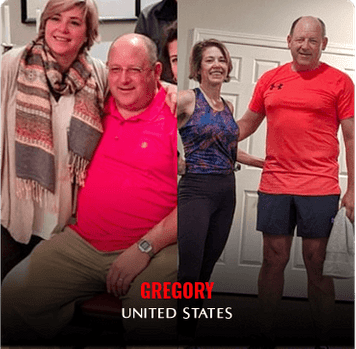 "BIG thanks to the Body FX community for your support. Feeling much better these days!"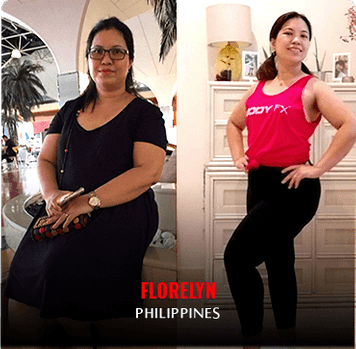 "This is my heaviest and lightest side of me. I totally love my new ME! Thanks #bodyfx"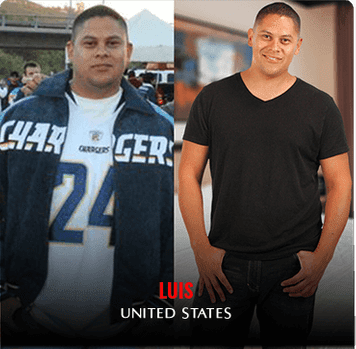 "I figured it wouldn't hurt to try. BEST DECISION EVER!! Thank you Body FX for all of the help!!"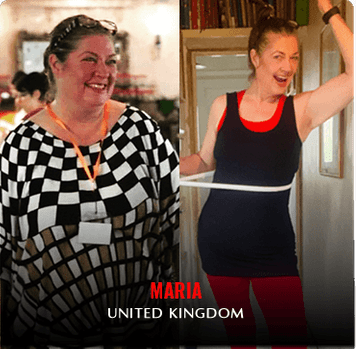 "It's not just about the weight. I'm healthy and I'm stronger. It's amazing. I'm so happy."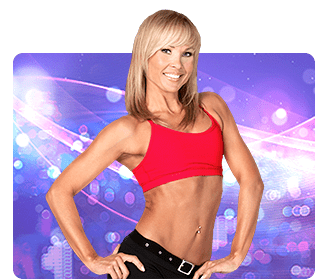 FIGURE 8
JAANA KUNITZ
A World Champion Dancer & Fitness Trainer, Jaana's mission is to help you get in shape through dance.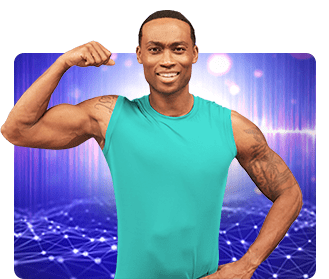 RHYTHM FIT
LLYOD DICKENSON
Celebrity Trainer & Musician, Lloyd connects music and moves to get you ripped to the rhythm.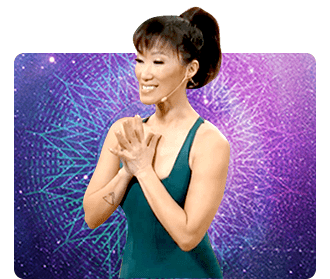 DA YO
TSHA MARIE
Professional Dancer & Yogi, Tsha combines Dance + Yoga movements to sculpt your body and mind.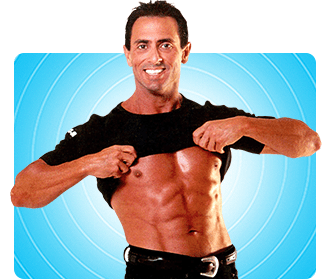 6 MINUTE BODY
JOHN ABDO
Olympic Trainer & Fitness Coach, John teaches healthy principles to help you reach your goals.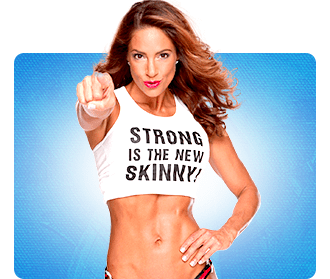 JNL FUSION
JENNIFER NICOLE LEE
Overweight Mom turned Fitness Model, Jennifer uses her own weight loss journey to inspire others.
IT'S
EASY

TO GET STARTED!
GET
AMAZING RESULTS

AT HOME
You get access to 200+ coaching & workout sessions
If you are not 100% Satisfied for any reason,
you can cancel anytime
with just 1-Click.